AI-powered wearable medical device continuously monitoring patient biosignals
We are distinguished by our innovative biomedical signal processing. Our wearable medical device is equipped with cutting-edge sensors for SpO2 and heart rate monitoring for patients, clinical trials, and product validation. Our technological advantage is backed by extensive clinical research.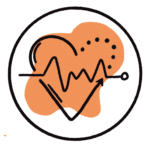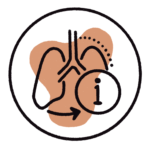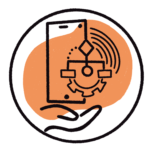 Our services ensure precise remote data collection that measures respiration and cardiac information using clinically validated physiological parameters and biomarkers. In addition, our devices are simple for patients to operate and do not require installation assistance from technicians. Additionally, our devices ensure a non-intrusive, wireless, and rechargeable experience.
To find out more about our initiatives, research and innovations, get in touch!