Introducing our lightweight, user-friendly and innovative wearable sleep tracking device.
Not only is our sleep tracker intuitive and progressive, it is designed with emphasis on comfort, convenience, and sustainability.
Our groundbreaking decision making support systems have increased the efficiency in diagnosing breathing and sleep disorders.
Our wearable medical device incorporates an intricate biosignal processing algorithm, which we believe represents the future of IoMT (Internet of Medical Things).
Specs & Metrics: What to expect with your purchase.​
Pulse rate
SpO2
Blood pressure trends
Snoring Analysis
Respiration rate
Sleep quality trends
Improvement guidance
Our groundbreaking solutions redefine what's possible in healthcare technology.​
Managing complex health conditions can be daunting, but it doesn't have to stay this way.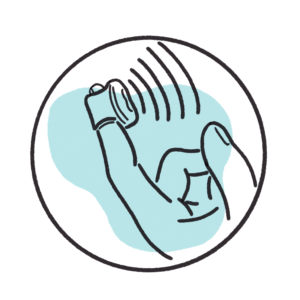 Getting started
Download the app and fill out the questions on your usual sleep habits. Pair the device to your smartphone and follow the instructions on attaching the device to the tip of your finger. Start recording.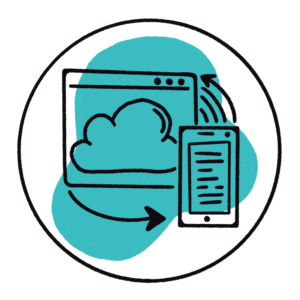 What happens during the night?
Your sleep data is continuously uploaded to the mobile app overnight. Stop the recording upon waking up and the app will send everything to our secure cloud-based server.
Analyzing data...
The software, SleepQ, is powered by an AI algorithm. After the data has been safely uploaded to our secure server, SleepQ processes and analyzes it. Once it's done, it will automatically generate a report and you'll be able to see certain results directly on the app.
Results
The sleep report can be viewed in the app. Depending on your results, you'll also be given the option of scheduling an appointment with a sleep specialist.
The sleep you need for the life you desire.