Sleep Health Revolutionized
We develop AI-powered medical wearables
for improved sleep health
We believe in patient wellness, sleep health and empowerment.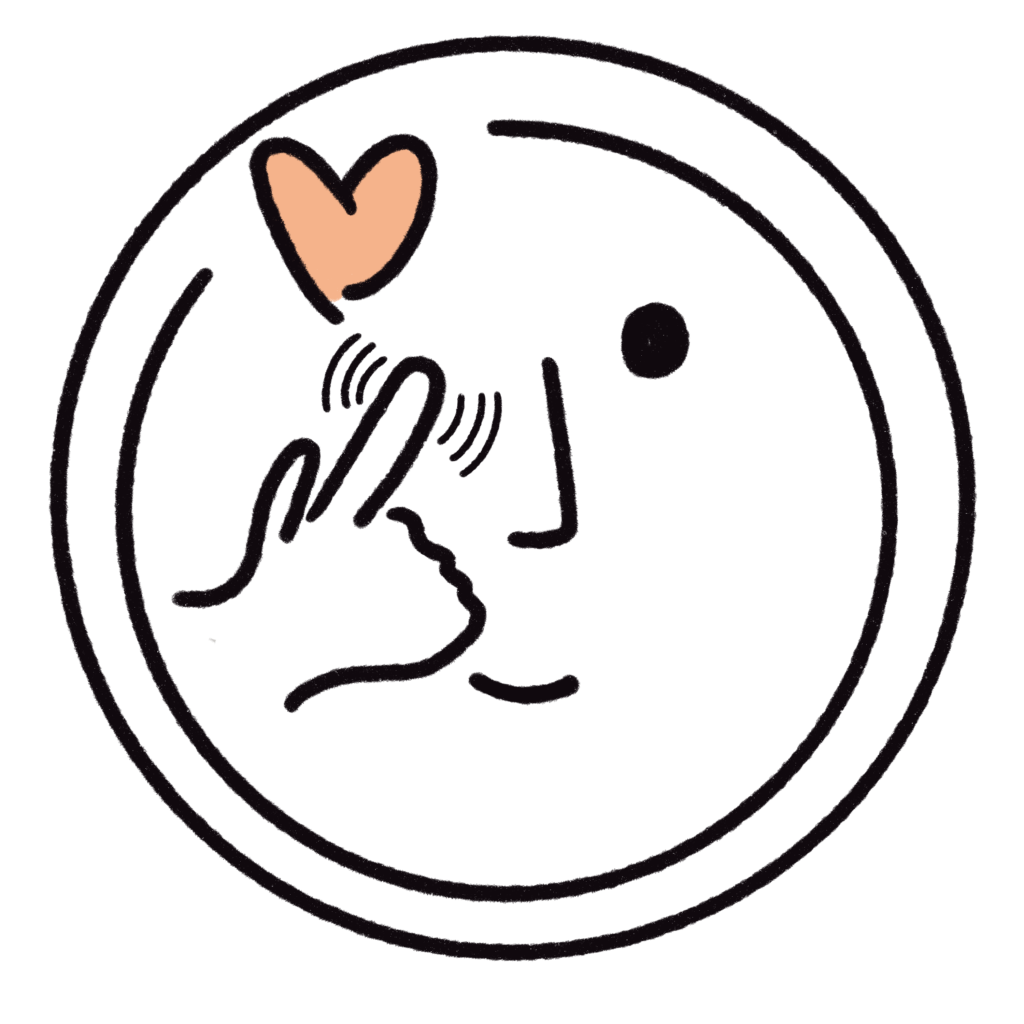 Convenient
User-friendly device designed for maximum comfort.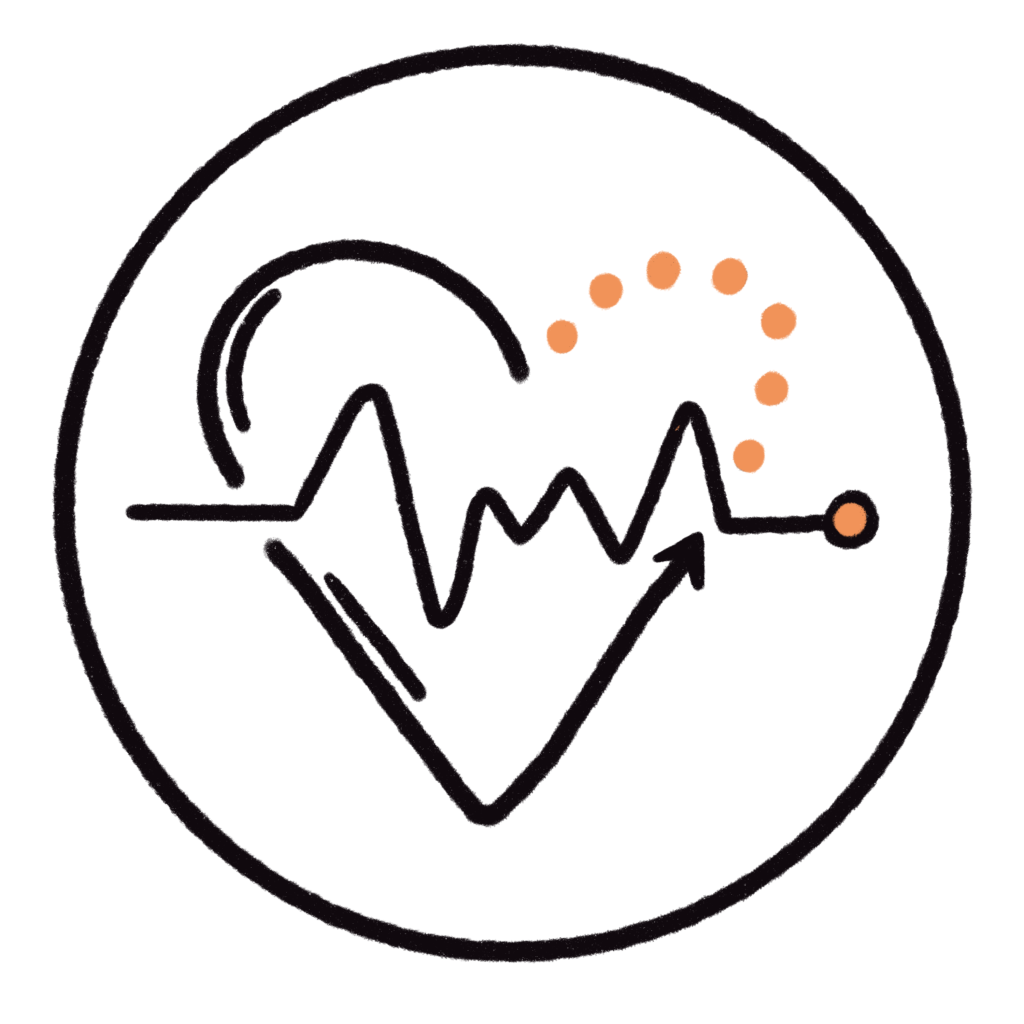 Accurate
State-of-the-art reading of SpO2, pulse rate, and other health parameters.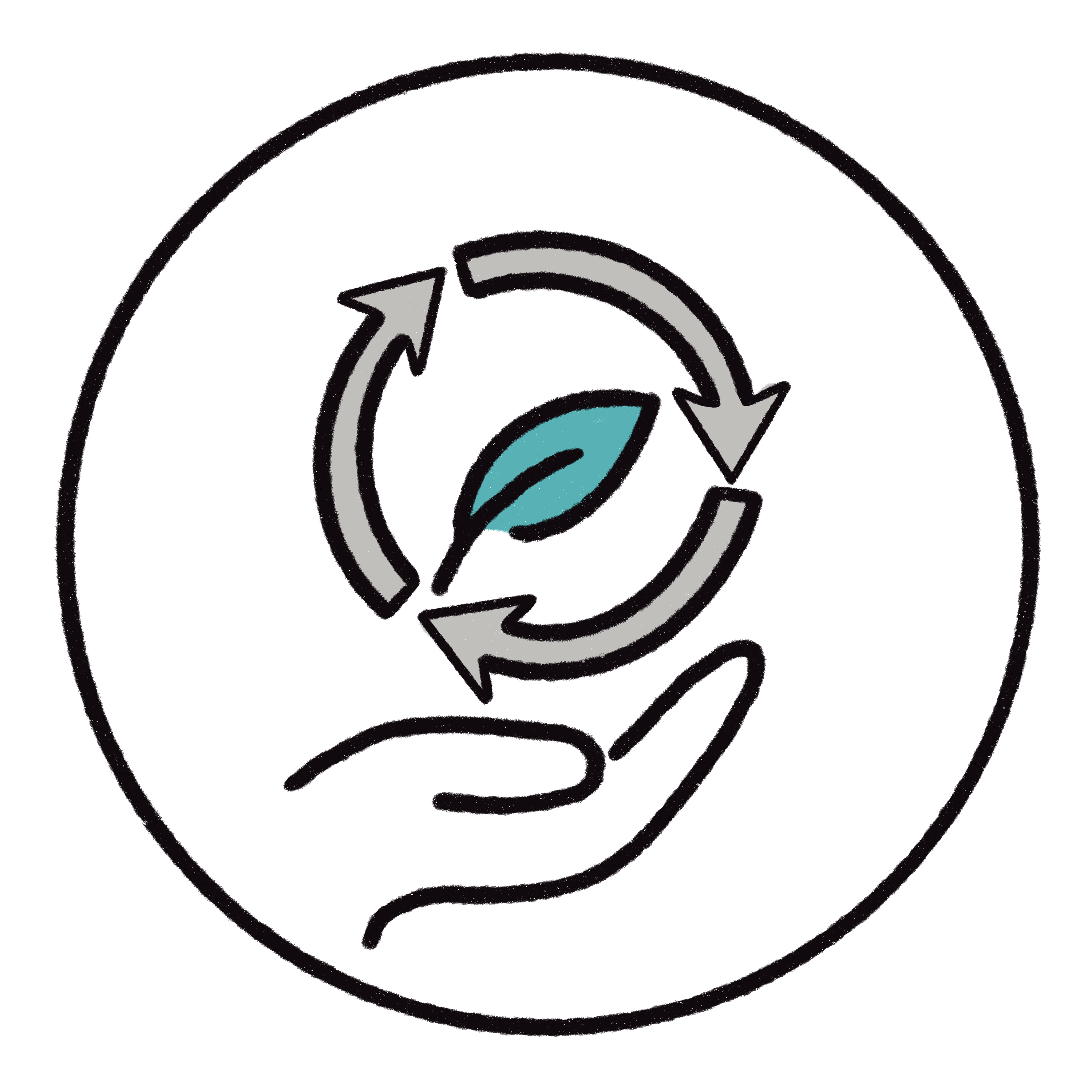 Reusable
Our reusable device can be used as a long-term monitoring solution.
PranaQ aims to make the process of achieving better sleep as seamless as possible with professional grade accuracy, all the while empowering you to gain control of your medical treatments and build knowledge of your health conditions.
Getting started with TipTraQ, PranaQ's Sleep Tracker,
in four simple steps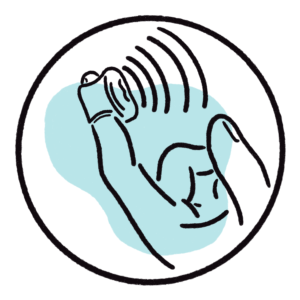 Receive and activate device
Receive the device via home delivery.
Pair TipTraQ and conduct sleep test
Pair the device to PranaQ's smartphone app and conduct a sleep test overnight.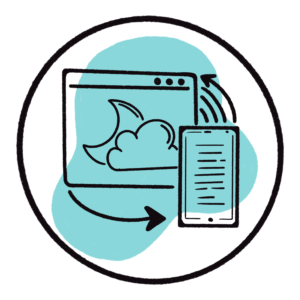 Upload results
The sleep data is collected and uploaded to the cloud where our AI-powered algorithm detects any abnormalities and provides analytics.
Sleep Report
Receive a sleep report and customized sleep quality improvement program with professional guidance.
At PranaQ, we are dedicated to providing end-to-end support throughout the whole process:
Home sleep test, evaluation, and tracking.
PranaQ's TipTraQ: Our Sleep Tracker
Introducing an Innovative Sleep Analysis Device
Our sleep health and wellness services utilize eco-friendly, comfortable and user-friendly sleep tracking technology. We believe that everyone deserves a higher standard of life; we make this possible by enhancing patient sleep quality.
This value is what unifies us at PranaQ.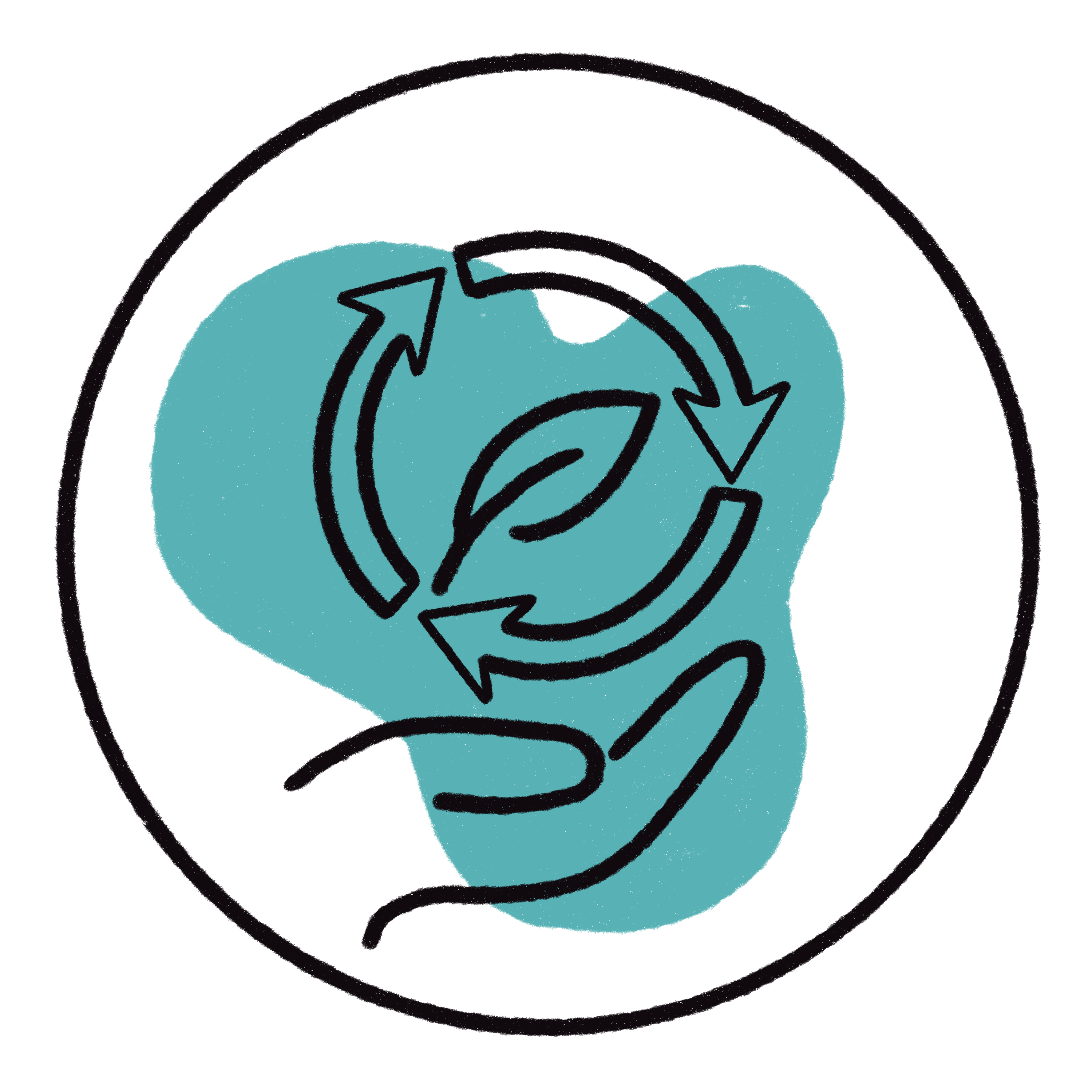 Reusable
Rechargeable
What PranaQ Sleep Tracker guarantees:
Secure data transfer 

Detailed analysis of patient sleep metrics 

Fast results – receive your complete sleep metrics report the very next day 
Tailored Program for better sleep – receive personalized professional guidance for clear results
We provide exceptional healthcare technology with a personalized touch.
We use data-driven insights to provide personalized medical diagnoses.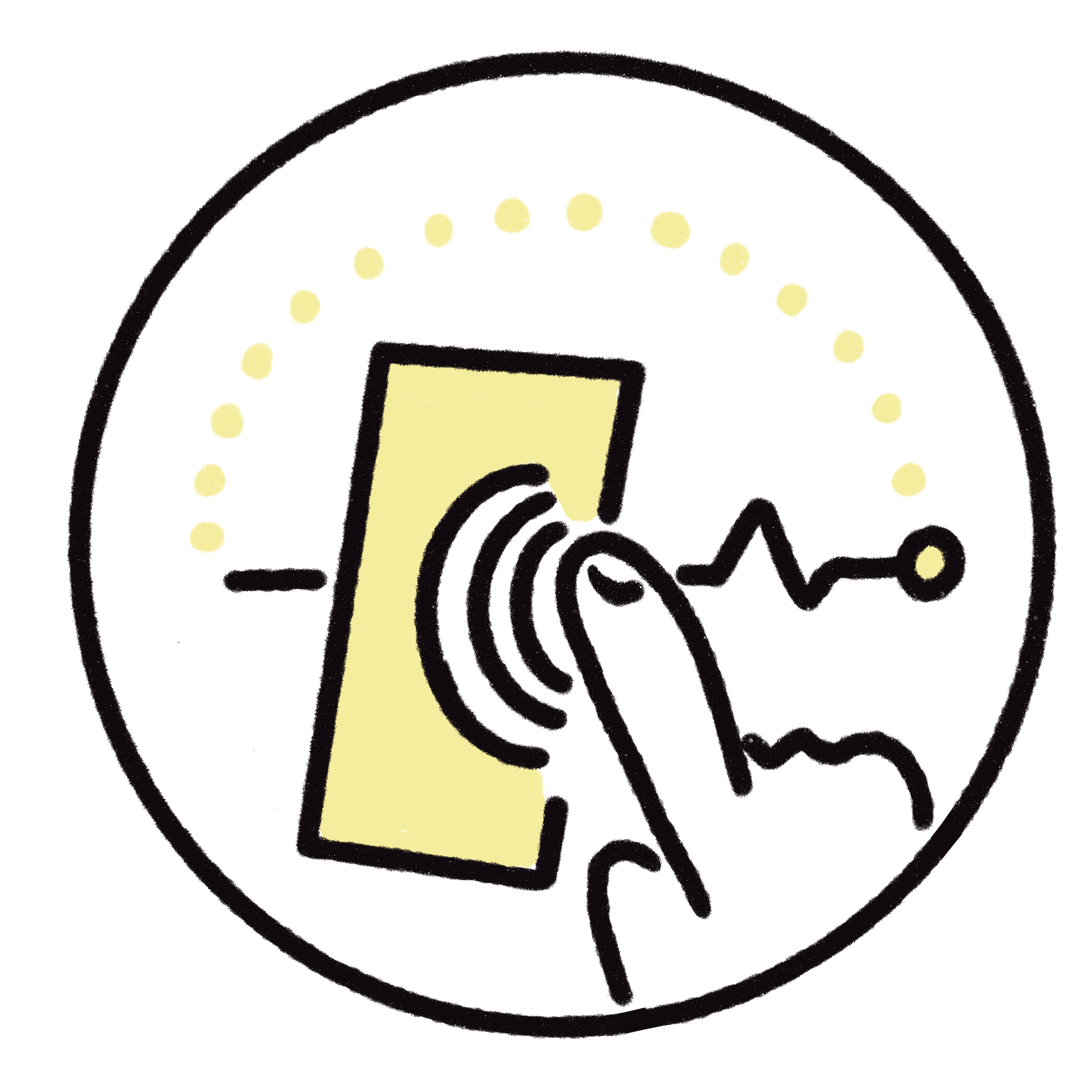 Multispectral Sensor


Accurately records health data and transfers automatically to mobile app.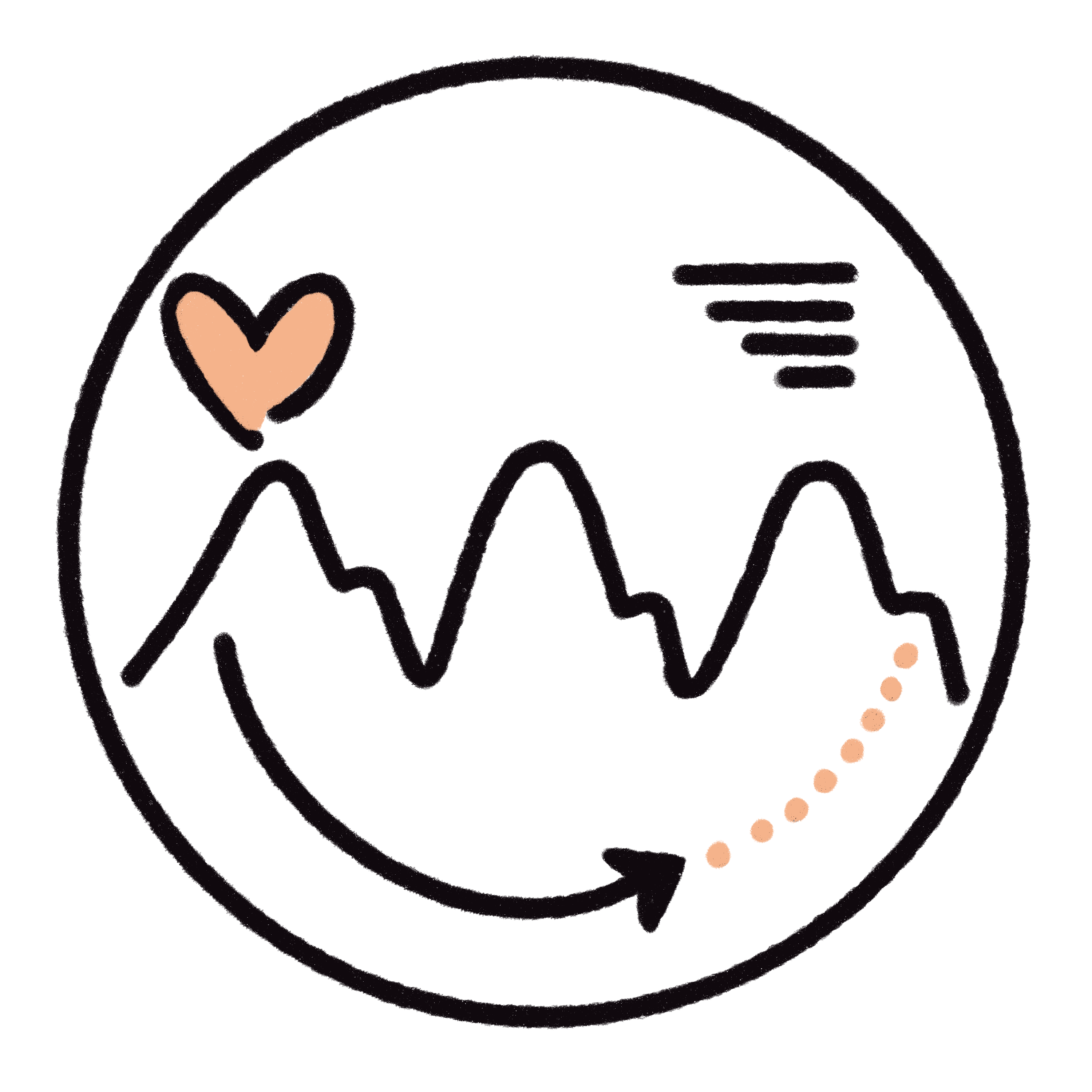 Hemodynamics
(PPG Processing)
Non-invasively monitors heart rate and measures blood oxygen saturation levels.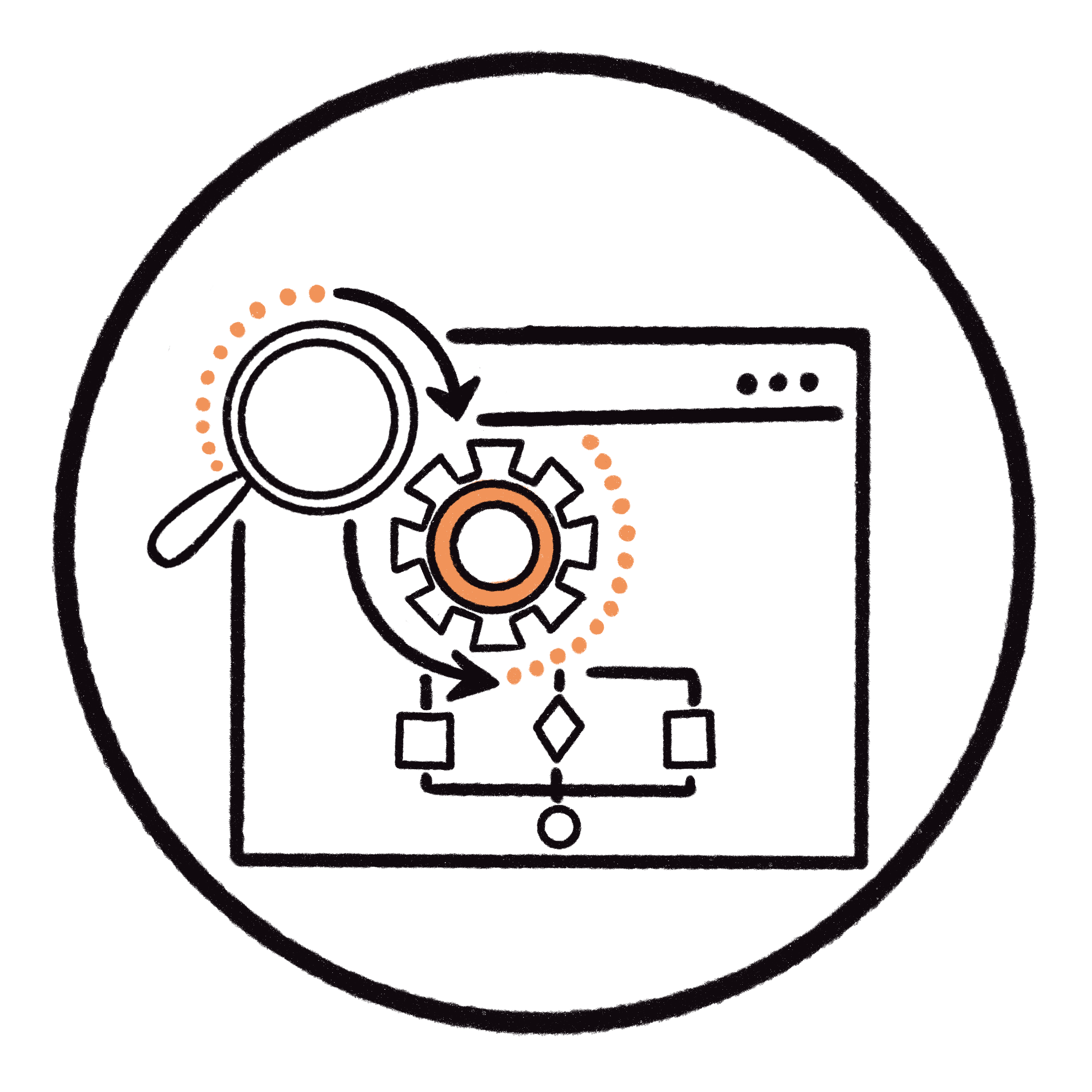 AI Algorithm


Extracts parameters used to diagnose and manage sleep apnea.
Comprehensive research has been conducted for improved efficiency in diagnosing breathing and sleep disorders. 
Unique and innovative physiological signal processing 

Groundbreaking AI-enabled decision making support systems 

Extensive clinical trials resulting in continuous algorithm development and enhancement
Interested in receiving free samples?
Apply to be part of our pilot group testers.
Curious about how our device
can be leveraged for research purposes?
All of this is done to increase the accuracy of identifying breathing and sleep disorders.